At St Fiacre's we value each child's individual skills and interests, so we provide a range of co-curricular opportunities to give every opportunity for students to grow and further their potential.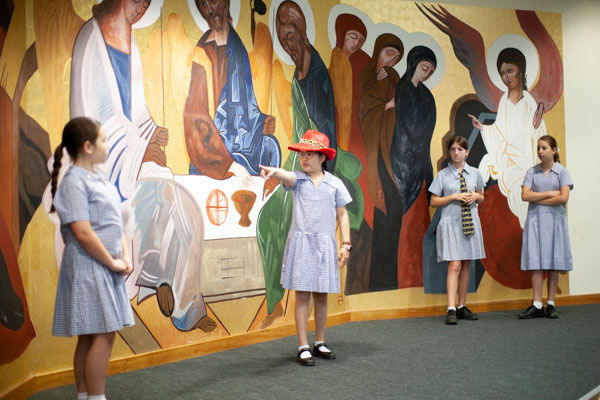 Drama
Our school has previously participated in a school drama experience with the Sydney Theatre Company. This involves training our teachers in specialist drama skills to implement in the classroom, as well as dedicated drama teachers coming to teach drama classes to our children. Our classroom teachers integrate these drama skills into their teaching programs.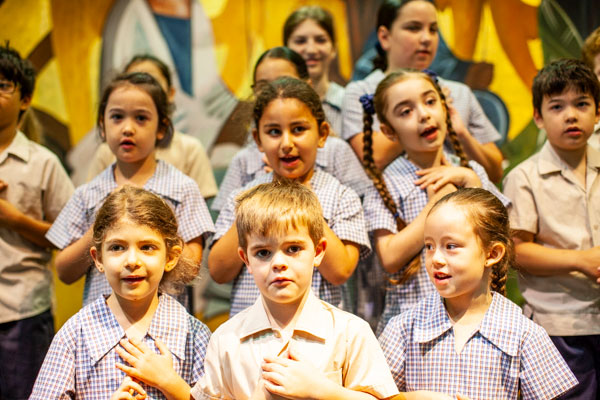 Choir
St Fiacre's school choir practices every week and performs at special occasions such as mass, assembly and open day.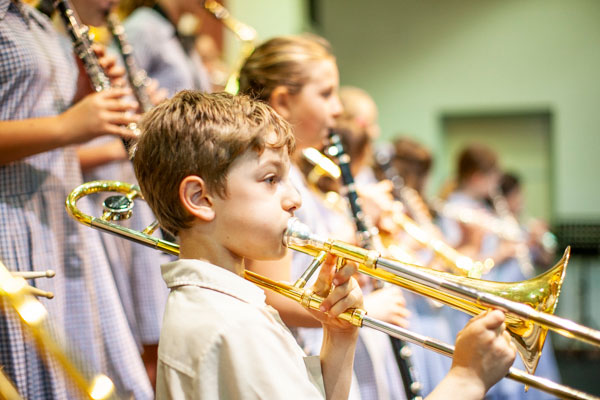 Band
St Fiacre's has its very own school band. This is an enrichment program for our students to further develop their musical talents, with many opportunities to perform at various events.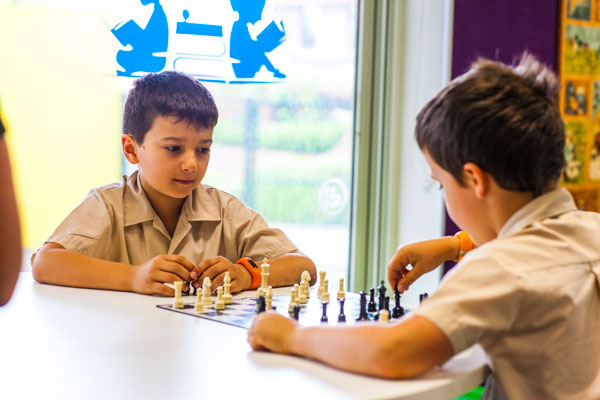 Lunchtime Clubs
Our students have a variety of enriching activities to choose from during their lunch breaks. On Tuesdays, chess club is provided by the Sydney Academy of Chess. We also have a garden club for students to enjoy watering, planting and harvesting their own herbs and vegetables.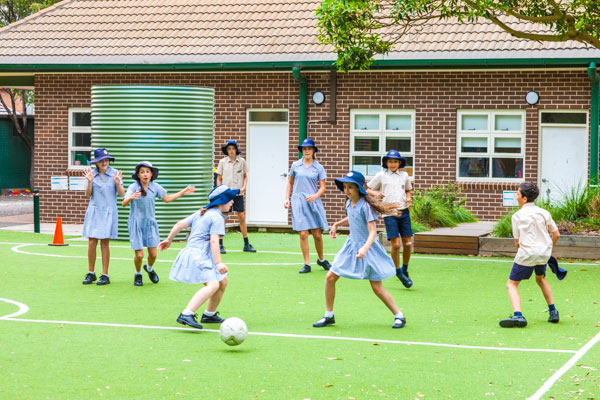 Sport
We employ specialist teachers from Got Game to assist with teaching particular sporting skills. The students also participate in an athletics carnival, cross country, swimming and swimming carnival.  There are also opportunities for children to attend gala days, for netball, soccer and touch football.  Sydney Archdiocesan Catholic Primary Schools Sport organises and promotes sporting carnivals and trials for representative sport so as to facilitate archdiocesan participation in annual NSW Catholic Primary Schools MacKillop Sport Council events